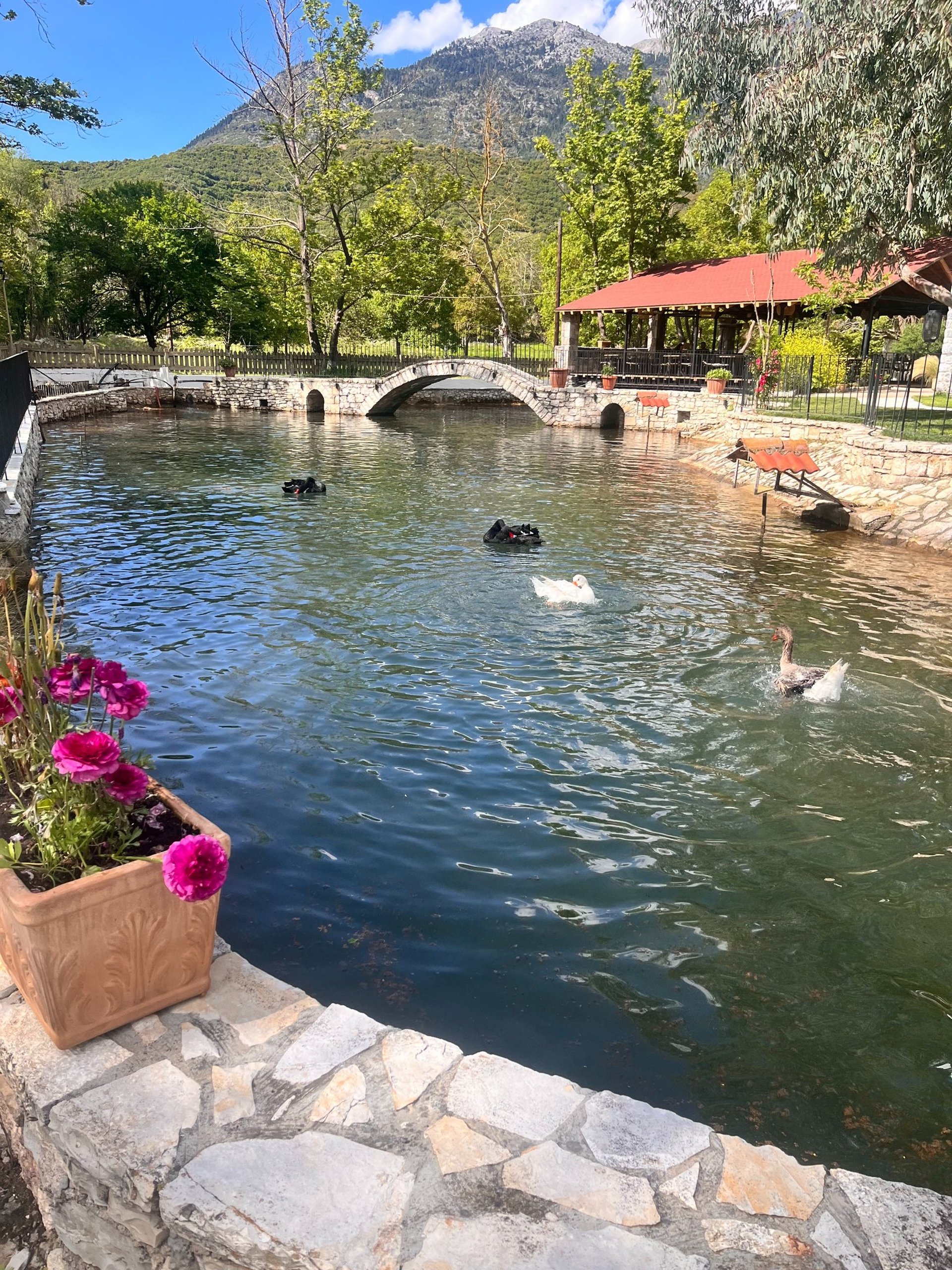 Fresh from the Mountains, Straight to Your Plate: Fish Farm Kalavryta - Where Nature Meets Flavor
Our eclectic menu reflects the wide variety of influences and experiences that inform our approach to cooking. We don't just serve dishes, we serve memories.
Grilled trout a delectable dish that pairs perfectly with French fries as a side or a refreshing salad, or even both for an ultimate culinary experience.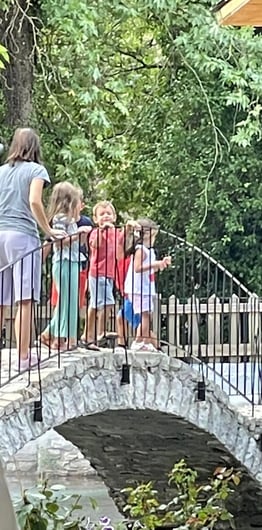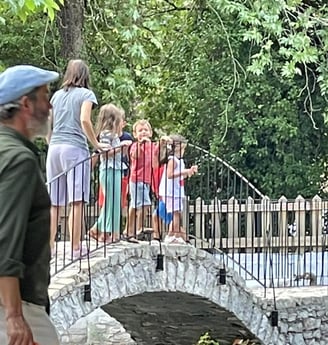 Great food for the whole family
Some of the best memories revolve around good food and family – that's why we welcome all of your loved ones, including children.
We are here to lighten up your day
All of our waiters have worked in our kitchen, meaning that they know the menu inside out and can help you, whether you need to check for allergens or need a hand for anything else.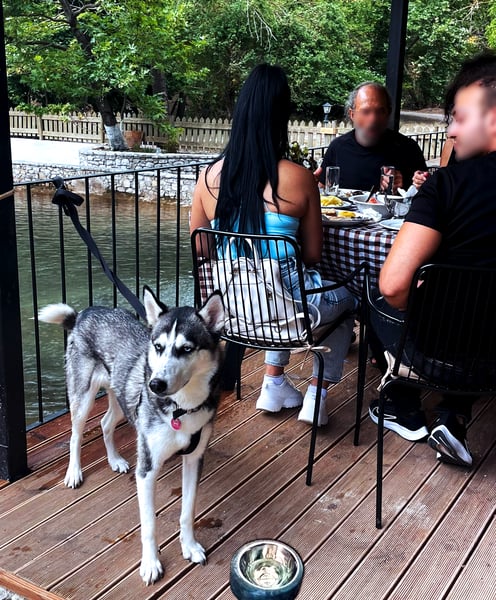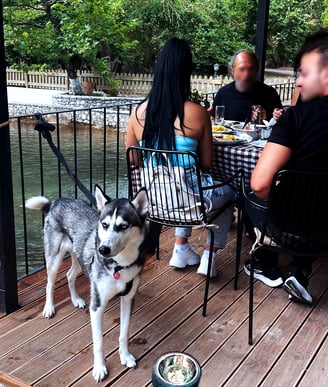 We welcome your animal friends
Our restaurant is pet-friendly, meaning that you can bring your furry friends with you. We ask for calm and collected behavior from all of our animal customers.